Jazz Hot
Jazz Hot is the oldest jazz magazine in the world, founded in 1935. Since 2013 published only online in web for free.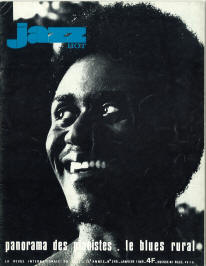 Vol. 35 No. 246
Les Mothers a Paris
By J.-F. Hackenbush, p 10
---
Article about the Mothers' show in Paris in October 1968.

Source: Javier Marcote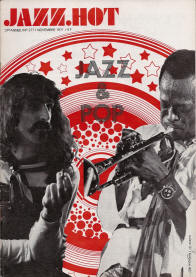 1971 November
Vol. 37 No. 277
Jazz et pop
By P.Alexandrini, I. Goddet, J.P. Patillot & M.Peynet, pp 18-20
---
Frank Zappa and Miles Davis on the cover and featured article is about jazz and pop.
Source: slime.oofytv.set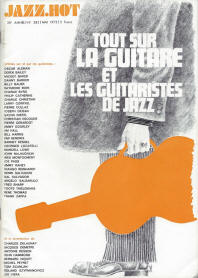 Vol. 38 No. 283
J.Hendrix - F.Zappa - L.Corryell - J.McLaughlin
By Georges Locatelli, pp 47-48
---
Automatic translation: If I chose these four guitarists, deliberately forgetting musicians such as Eric Clapton, Jeff Beck, Sonny Sharrock ... it is because I think they are the most representative of the last five years both on the pure musical level, that is to say technical, only in the political and social context in which we live and which is translated knowingly or unconsciously in their music since all four are composers. (read more)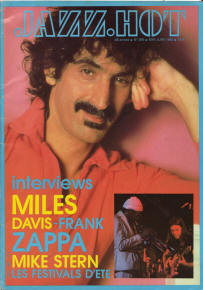 1982 May/June
Vol. 48 No. 395
Coup De Fil À Zappa
Interview by Jérôme Reese & Pierre de Chocqueuse, pp 11-13
---
Eleven years later again Miles Davis and Frank Zappa meet at Jazz Hot. This time both with interviews.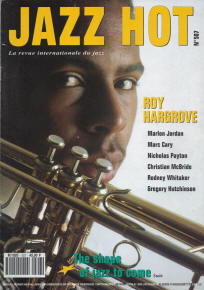 1994 February
No. 507
Frank Zappa (1940-1993) The Perfect Stranger
By Albert K. Ottengam, p 12
---