Beat
Beat
was a Norwegian music magazine started in 1985 by then-
Puls
-Editor Tore Olsen. With one exception, all journalists, photographers and illustrators accompanied Olsen in the transition from
Puls
to
Beat
.
Beat
was published until 1999, first as a monthly, then bi-monthly and finally as a quarterly magazine. (
wikipedia
)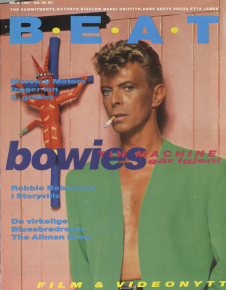 No. 3
Jazzbråk fra Zappa
By Arild R. Andersen, p 15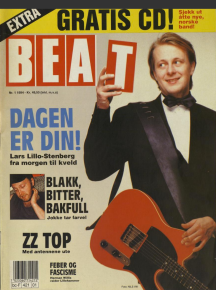 No. 1
Frank Zappa (1940-1993)
By Morten Ståle Nilsen, p 15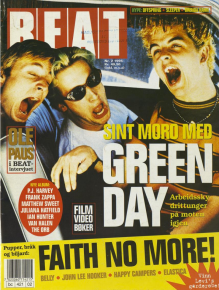 1995 February
No. 2
Frank Zappa "Civilization Phase III"
By Arild R. Andersen, p 54
---
Automatic translation: The memories come flooding back while playing this score from Frank Zappa. Most of the ingredients from Zappa's universe are strongly present. The absurd humor associated with body sounds, objects and twisted statements goes hand in hand with intricate music. Civilization Phase III is an opera pantomime in which The Piano people (probably related to The Po-jama people from 1975) play a central role. Both Ronald Reagan and Jesus get theirs! In part, the record reminds me of 200 Motels, but it is first and foremost a documentation of where Frank Zappa was towards the end. He uses musicians from Ensemble Modern, as on The Yellow Shark and the advanced toy synclavier. Throughout Zappa's career, it was the incredible bands that gave the music color and personality. Seen in that light, does Civilization Phase III have a somewhat sterile look, or is it just a first impression? This record needs to be experienced to be done justice. Zappa is a part of life.
Source: nb.no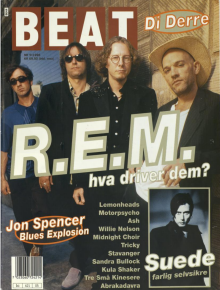 No. 5
Den glemte Zappa-boksen
Frank Zappa Läther
By Arild R. Andersen, p 95