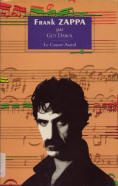 Frank Zappa
La Parade de l'Homme-Wazoo

Le Castor Astral


1996
ISBN 2-85920-293-5
160 pp, paperback, 19 x 12 cm
French
---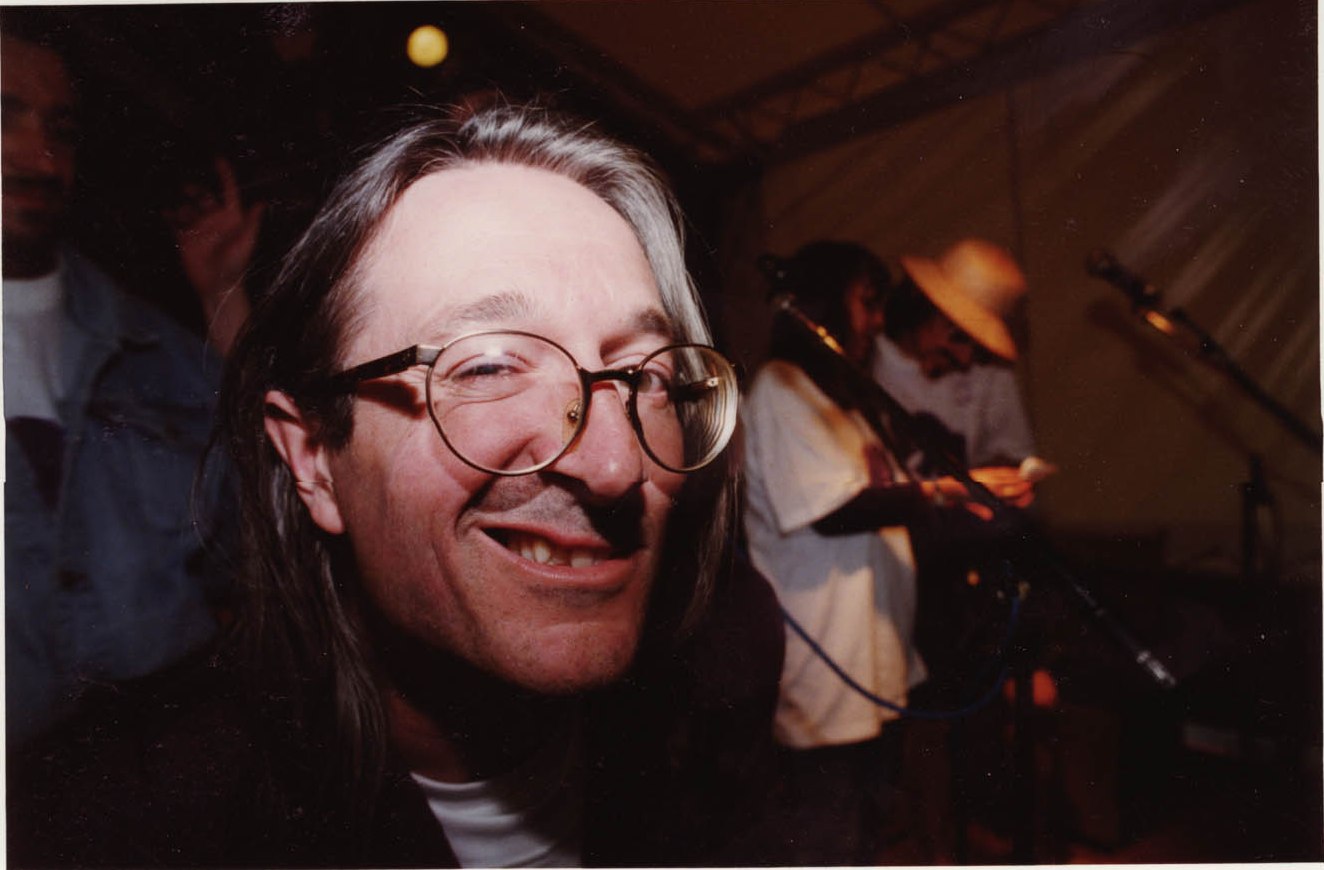 Guy Darol
Writer and journalist
This is the first of four books on Zappa by Guy Darol. A biography of Zappa written in a form of autobiography of Guy Darol.
The first edition of this book was issued in series "Tombeau" and is several years out of print. Includes on 8 page photos of 20 May 1988 concert in Paris.
"Cette évocation de Frank Zappa ne laisse indemne ni l'Amérique de la censure et du puritanisme, ni les ennemis de la nouvelle sonorité. Le parcours du guitariste est ici passionnément retracé: une épopée rock frottée de jazz et de musique contemporaine. C'est également le portrait d'un compositeur sans frontières, railleur et engagé contre l'immobilisme. Témoin de 30 ans d'invention, Guy Darol raconte Zappa dans tous ses combats."
ARF: Bibliography
Guy Darol's home page
Review by Thierry Busson at Rockstyle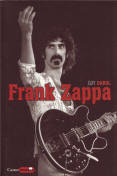 Frank Zappa
La Parade de l'Homme-Wazoo

Le Castor Astral


2009 February 26
ISBN 978-2-85920-788-5
189 pp, paperback, 18 x 12 cm
French