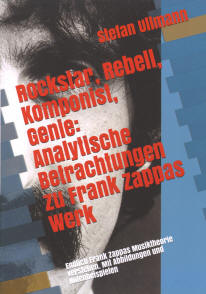 Rockstar, Rebell, Komponist, Genie: Analytische Betrachtungen zu Frank Zappas Werk

Independently published


2019 February 24
ISBN 978-1797905679
36 pp, paperback, 30 x 21 cm
German
---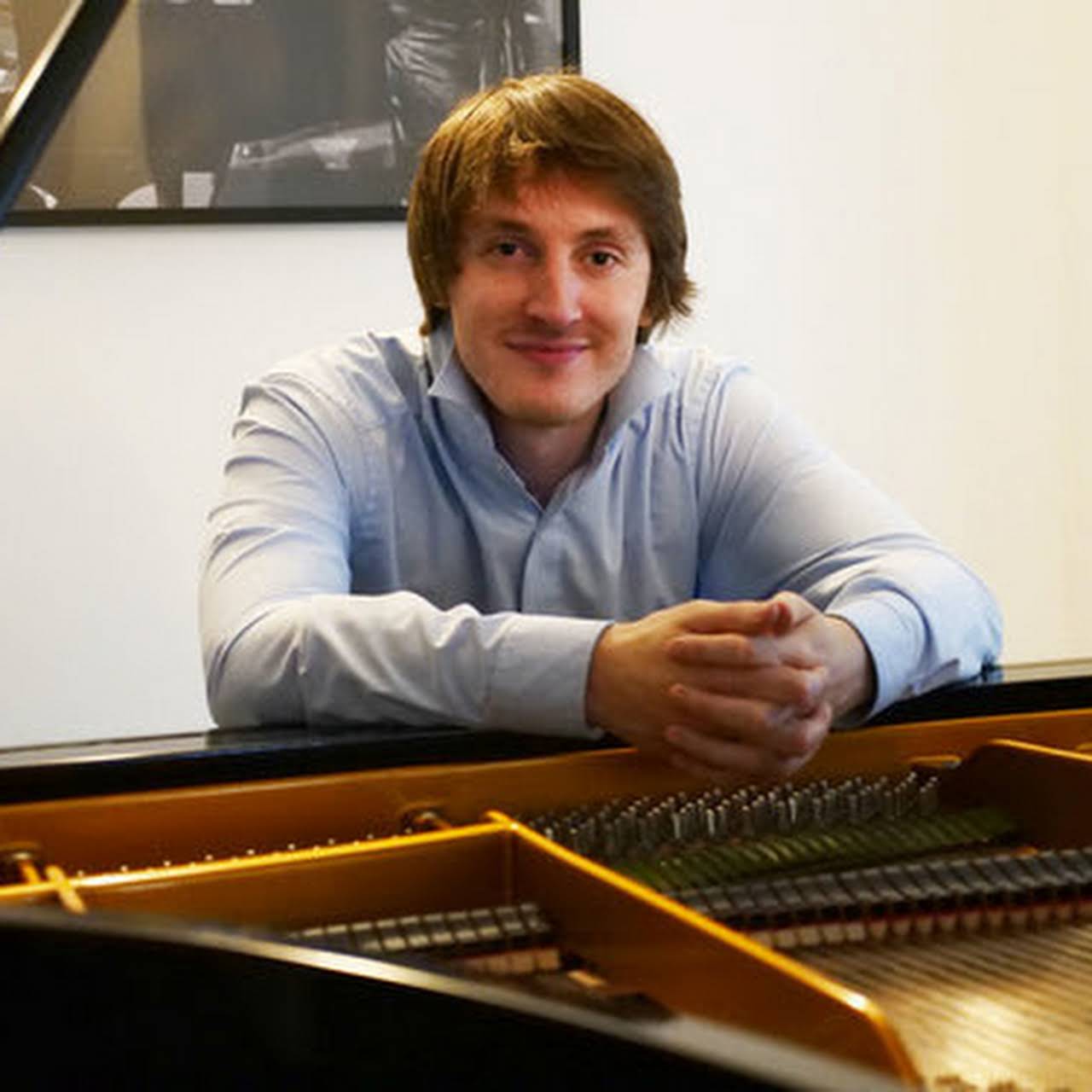 Stefan Ullmann
Jazz pianist, music theorist, piano teacher
Music theory essay on select compositions by Frank Zappa – The Black Page no. 1 and Inca Roads. Contains examples of sheet music and score reductions.
This book is based on a bachelor thesis from 2017 in the Department of Musicology, Grade: 1.0, University Mozarteum Salzburg.
Bookshops
Translations of this book
English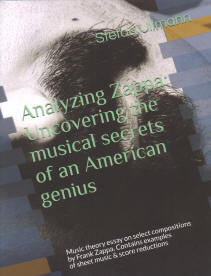 Analyzing Zappa: Uncovering the musical secrets of an American genius

Independently published


2019 March 29
ISBN 978-1091976078
38 pp, paperback, 28,5 x 21,5 cm
English
---
This is the English version of Stefan Ullmanns book.
Bookshops